ÖTILLÖ World Championship in four days.
We've prepared well.
The biggest unknown besides archipelago weather might be me home brewing energy gel four days before the race. :) Hope that maltodextrin, fructose, acacia honey, fruit, electrolytes and caffeine mix won't have me puking.
Good luck, brave fellow racers.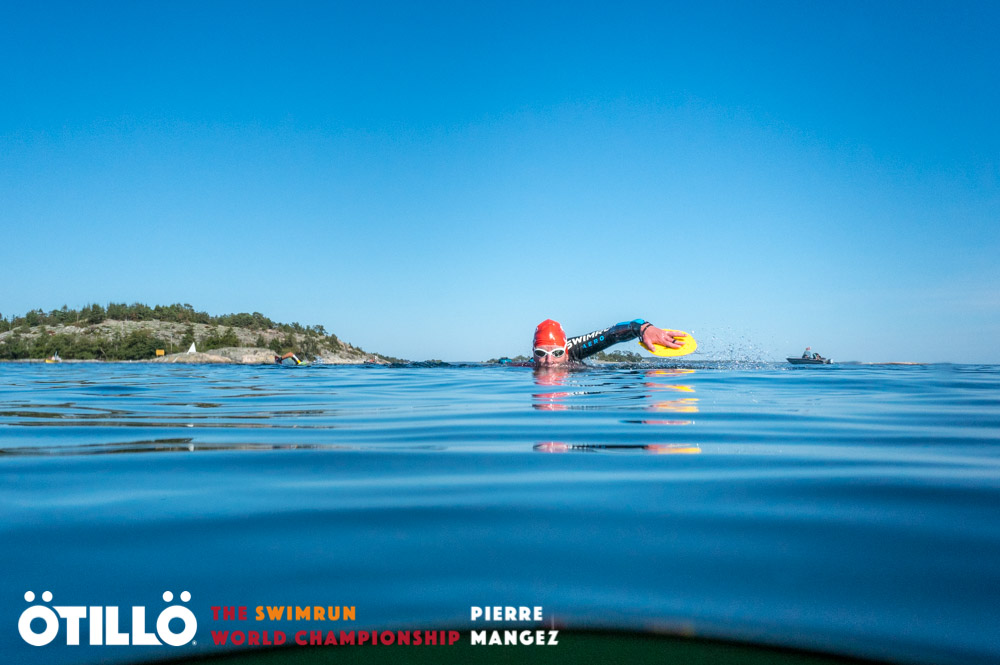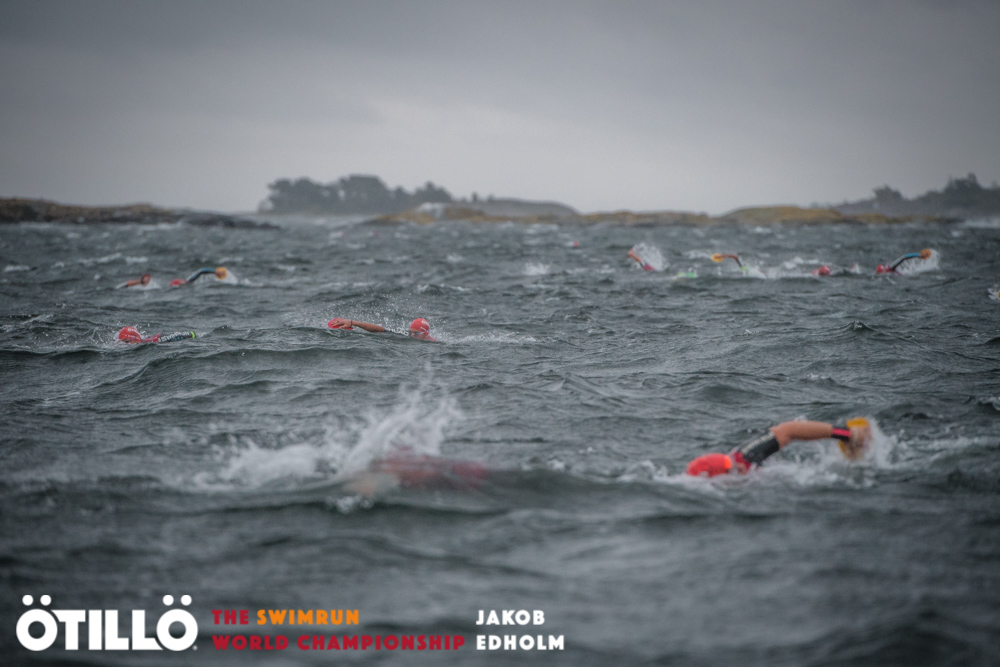 PS. If you're racing, read my recent revision of the race execution guide from last year here.